Keller Williams: Training and Coaching
Training for All Stages of Your Career.
Whether you are an agent brand new to real estate or a seasoned veteran Keller Williams has the best training and coaching available to take your business to the next level. 
Top agents across the globe have benefited by following the industry-changing systems, models, and tools developed by the leadership team at Keller Williams. 
Below you will see a surface-level glance at the powerful courses and coaching available exclusively to Keller Williams agents.
See why Keller Williams has been described as a training and coaching company "cleverly" disguised as a real estate company.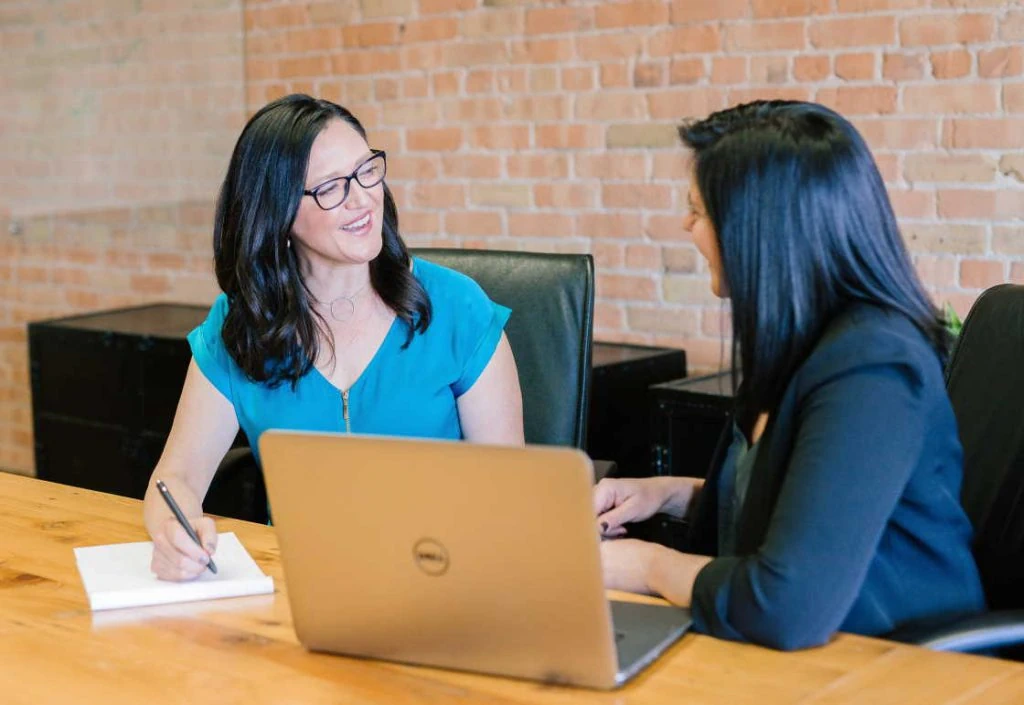 Ignite is our new associate training program. Its main objective is to launch agents into immediate productivity by developing positive habits used by top agents.
Learn how to get leads, develop relationships, set appointments, and close the deal. Ignite is taught by the top agents in your local office, so you know you are getting up-to-date training that grows and shifts with the market. 
Foundational Skills Covered
Mindset: Success in real estate starts with a positive and passionate mindset. The goal is just not sales, but serving clients during one of the most important financial decisions in their lives. 
Business Plan Development: A business plan is vital to the success of any business. You will learn how to evaluate the market, your customer base and build a solid plan that your business will grow from for years.
Negotiation Skills: Learn how to negotiate successfully, protect the interest of your clients, and close deals along the way.
Plus More!
BOLD is a coaching program designed to teach agents the powerful scripts, business management strategies, language skills, and mindset exercises need to be able to adapt their business no matter the market shift. 
BOLD will challenge your mindset and limiting beliefs, allowing you to find the drive and the path to overcome any obstacle to future growth and success.
Led by a certified BOLD Coach, you will be taught advanced skills in lead generation, scripts to counter any objections, and the right actions needed to grow your business to new heights. 
Learn how to mine your existing database and leverage Command to run a digital-savvy business. Along with proven time-saving strategies and techniques to operate leanly and effectively.
During this program, you will make connections, set appointments, and close contracts RIGHT NOW! 
KW MAPS Coaching's award-winning mastery program guides you to focus on solutions, gain awareness of your unique strengths and identify areas for development so that blind spots, gaps in skills or bad habits don't get in the way of your success.
Developed from models established in Gary Keller's national bestsellers The Millionaire Real Estate Agent, The ONE Thing, and SHIFT, Mastery Coaching teaches agents to think a million, earn a million, net a million, and receive a million.
It is designed for those willing and ready to take their career to the top of the real estate industry.
Mastery Coaching offers a personalized experience, elite privileges, exclusivity, and high accountability through weekly individual coaching sessions that will maximize your returns.
Looking for a one-on-one coach tailored to your specific business to take you to the next level? MAPS Coaching is designed to help you achieve your real estate goals and change your life and those around you in the process. 
Ready to Change Your Life?
It Starts with One Click!